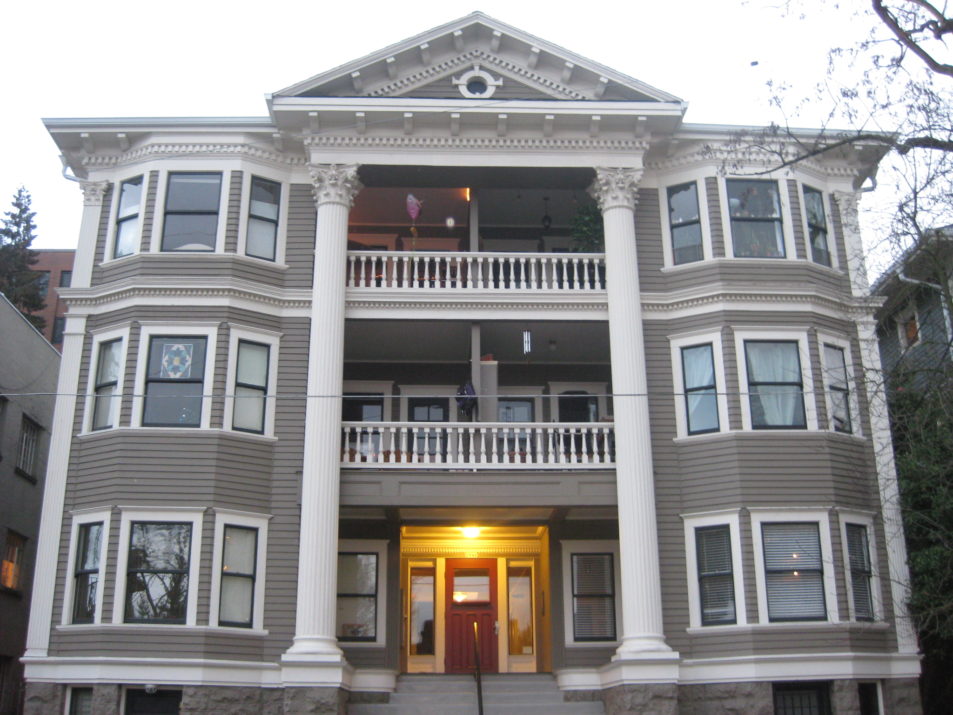 Real estate can be a great investment tool, either as your primary residence, an investment property or a combination of the two.  But you never go into a real estate transaction blind or without being prepared there is far too much money on the line.  For the sake of example, you want your property to be both your home and an income property, buying a multifamily home will suit your needs.  Before you call a real estate agent here are some things you need to know about buying a multifamily property.
The Price
Before you start looking at properties you need to understand the finances and if you are buying for investment purposes only financing can be difficult and expensive to secure.  When it comes to multifamily your lender will want to see what the rental income is going to be so don't take on more than you can afford.
The Taxes
When you are figuring out things like expenses and cash flow then don't forget to factor in the taxes, bear in mind as well that taxes go up every year and never down.
The Carrying Costs
Factor in everything relating to the monthly costs and not just the mortgage payment.  You will also have to pay things like insurance, interest, utilities, taxes and you will want to set aside some money every month for repairs that will eventually come up.
The Maintenance
Always get an inspection done before you buy.  You need to know what needs to be fixed right now along with repairs you can expect to make in the next few years.  You want to know things like how old the electrical, the plumbing, water heaters and furnaces.  All of those things need to be kept in good running order and up to modern building codes.   Make a list of necessary repairs and things that will need to be fixed soon.  You want to create a realistic schedule of getting all of the necessary work done.
The Income
When you buy rental property it is with the intention of making a return on your investment, so making good decisions is critical.  The most common mistake new investors make is to overestimate the amount of money they're going to make.  You want to create positive cash flow, where more money comes in than goes out.  Bear in mind that tenants move in and out all the time so only calculate 10 months' worth of rent when figuring out the annual income.