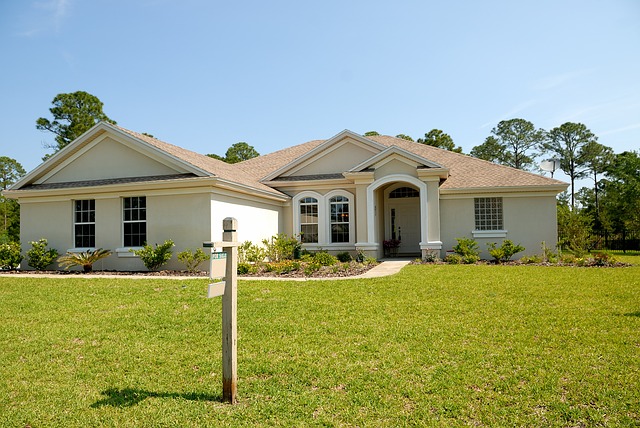 Many people buy their first home thinking that they will live there forever, but now the time has come to sell and move on to something better.  You love your house, you poured your heart and soul into making your home the perfect space for you.  When it comes to selling you have to put all of that emotion aside and get objective about your home.  Here are some tips to help you get top dollar when you sell.
Find a Great Real Estate Agent
A realtor can make all the difference in the world when it comes to getting the best price.  At the same time be cautious and interview more than one realtor.  Be wary of over the top promises and lots industry jargon.  Always be comfortable with the person you are going to work with, they need to have a good marketing plan in place for selling your home.
Get an Unbiased Opinion
As a homeowner it is really hard to be objective about your own home and you're going to need an unbiased opinion on what it will take to sell your house quickly.  Listen to the advice of your realtor, they do this for a living.  The milestones that you have celebrated in your home are important to you but maybe not so much to a potential buyer.  Your realtor can help direct you on what it will take to make your home appeal to the broadest spectrum of buyers.
Finish any Unfinished Projects
Do you have any half painted rooms or shelves that need repainting?  It is time to finally take care of that list of repairs that you'd get to "one of these days".  Whether it is a leaky faucet in the upstairs bathroom or a broken tile in the kitchen it all needs to be fixed.  You need to go through your home room by room and make a list of the repairs and get them done.  Bring in a handyman if you need to but don't give a potential buyer a reason to pass.  Here are repairs you need to make before you sell.
Set Your Price
The price you get will depend on a variety of market conditions, but one of the best ways to price your home is to look at what similar homes in your neighborhood are selling for.  Now you need to objectively compare your home to the competition.  This is once again where you put yourself in the shoes of a potential buyer and ask what you would be willing to pay for your home.